The European Research Council has awarded me an ERC Consolidator grant for the project Intelligent Instruments: Understanding 21st-Century AI Through Creative Music Technologies. The five-year, 2 million Euro research project will consist of a team of postdocs, doctoral researchers and an instrument designer from the fields of music, computer science and philosophy. Further information and job adverts coming out soon.
Further information on the grant on the Iceland University of the Arts website.
Here is some context to the project (the project website will be up in due time):
Artificial Intelligence is drastically changing the world we live in. Our machines have become creative, equally extending our mind and our body. Amazing technologies are emerging where machine learning can be used to parse large and small data sets, such as music or any musical behaviour, and generate new materials from that learning. New music, new sounds, new workings of our musical tools and instruments.
We have been busy focusing on the technology of AI, but an emerging problem is that our critical understanding and language are lagging behind. The Intelligent Instruments project shifts the focus and through technical development of new instruments studies how AI affects us. And here the humanities become crucial in our understanding of AI and its cultural impact.
The project will study the impact of creative AI, conducted in the research domain of music, with a broad humanities basis, involving musicians, computer scientists, philosophers and cognitive scientists in key international institutions. Through a streamlined research collaboration protocol, we seek to explore the language and discourse of creative AI, addressing our changed notions of, for example, agency, autonomy, authenticity, authorship, creativity and originality.
In order to achieve this goal, the technical approach is to implement new machine learning in embodied musical instruments. We invent instruments that interact, learn, and evolve in the hands of the performer. The instruments become boundary objects, studied by collaborators from a range of sciences and the general public. In three respective work packages that are grounded in phenomenology, sociology and epistemology, we study how embodied creative AI transforms our 1) relationship with technology, 2) social interaction, and 3) knowledge production.
The project will be hosted at the Icelandic University of the Arts (IUA), where I've been appointed Research Professor. I will divide my time between IUA and University of Sussex where I'm a Professor of Future Music, heading the Music Department and co-directing the Experimental Music Technologies Lab. At Sussex I'm a member of the Sussex Humanities Lab which will be one of the key platforms for the project outside Iceland, together with Cambridge Digital Humanities.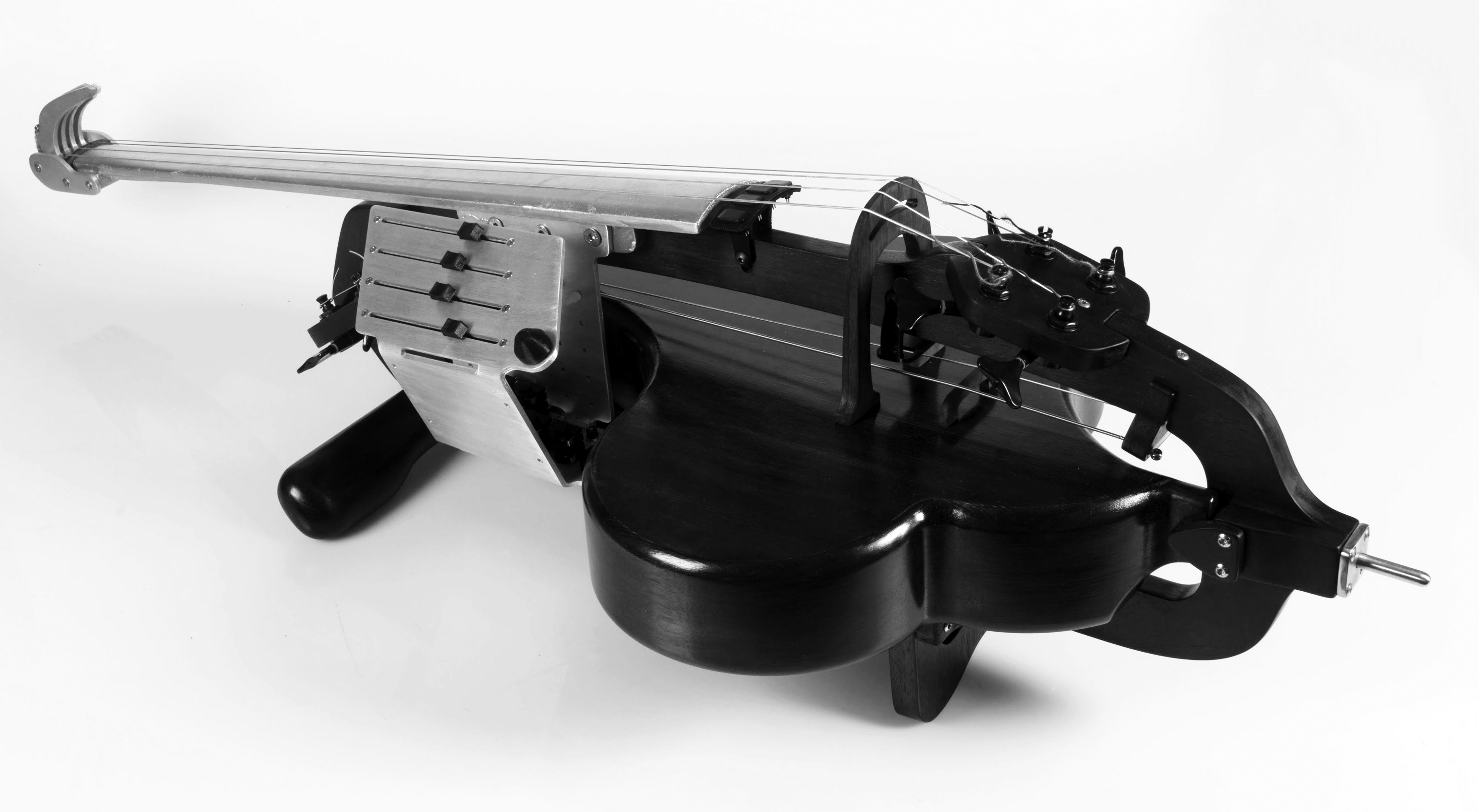 (c) 2016-2021 Þórhallur Magnússon, Thorhallur Magnusson, Thor Magnusson
---
If you found this post intersting, you can
share it
or
follow me on Twitter
!
---